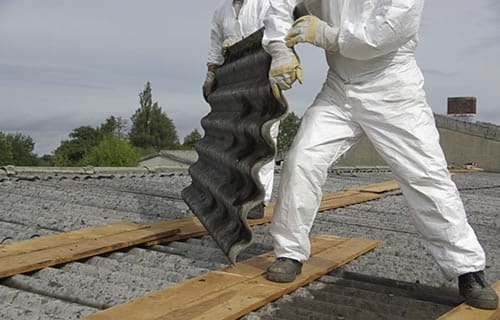 Whale Bins provides an environmentally sustainable waste management solution for businesses and organisations throughout the Sunshine Coast region.
Operating the largest skip bin company on the Sunshine Coast for the past 12 years, this family business has grown and expanded to become a leader in recycling and waste management.
Whale Bins is professionally licensed to dispose of asbestos. If you have asbestos or think you might, contact us on (07) 5445 6355 prior to collection.
Asbestos materials must be kept separate from general waste.